Redeveloped Healthpoint Website is Now Live!
August 1, 2014
In collaboration with regional and community health services, the Healthpoint.co.nz website has been relaunched with a new focus on both supporting a locality approach to planning, and to helping the public search for health services available in their area.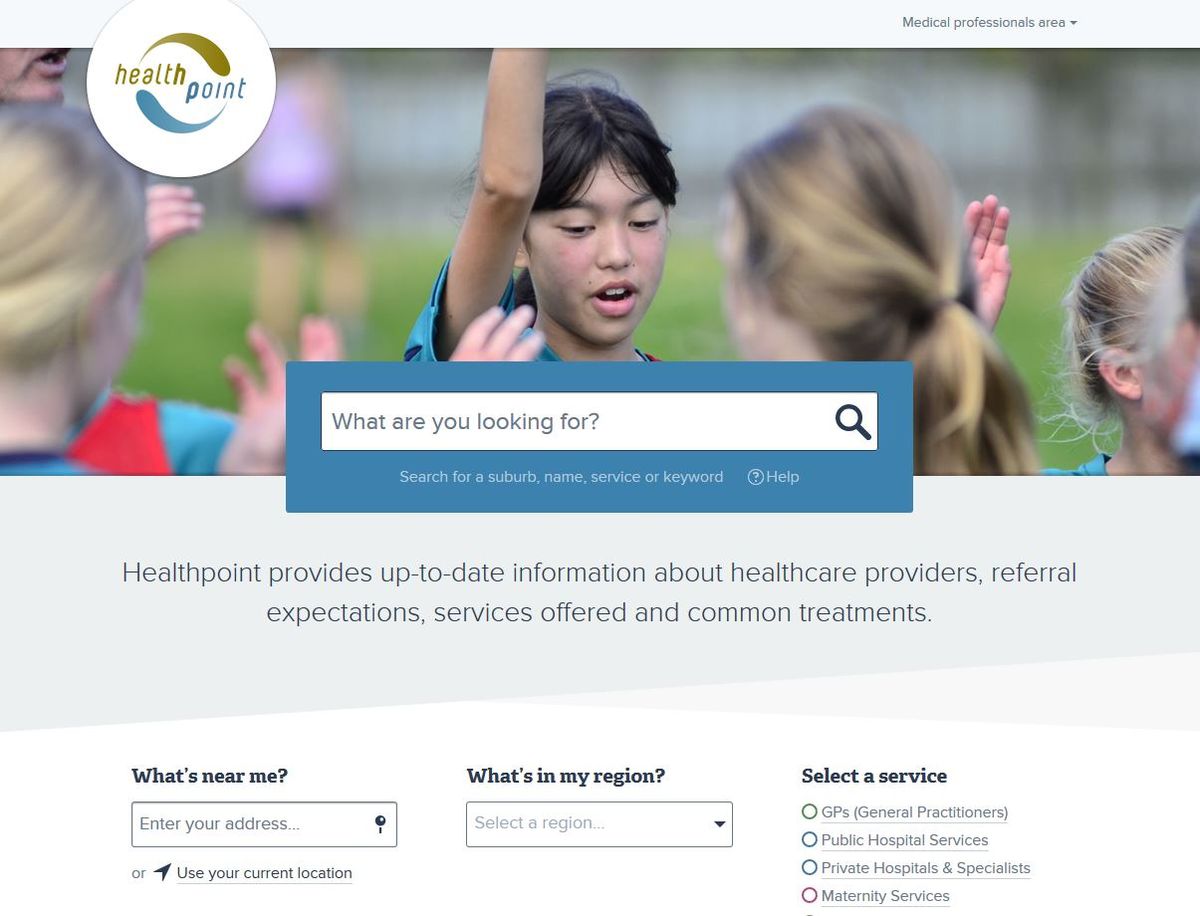 Building on the wealth of information the original website offered, the new Healthpoint.co.nz utilises new map-based searches, finding the closest health services that fit your needs. The new search systems and intuitive functionality on computers, tablets and mobile devices, including our interactive map system, assist the user in locating nearby health services. Health providers that are geographically close, have availability and cater to specific needs are presented at your fingertips.
Our new website is an environment in which individuals, families/whanau and communities can have faster and better information on health services available in their local area, building on Healthpoint's goal of helping the public and referrers to better understand and utilise the health services in New Zealand.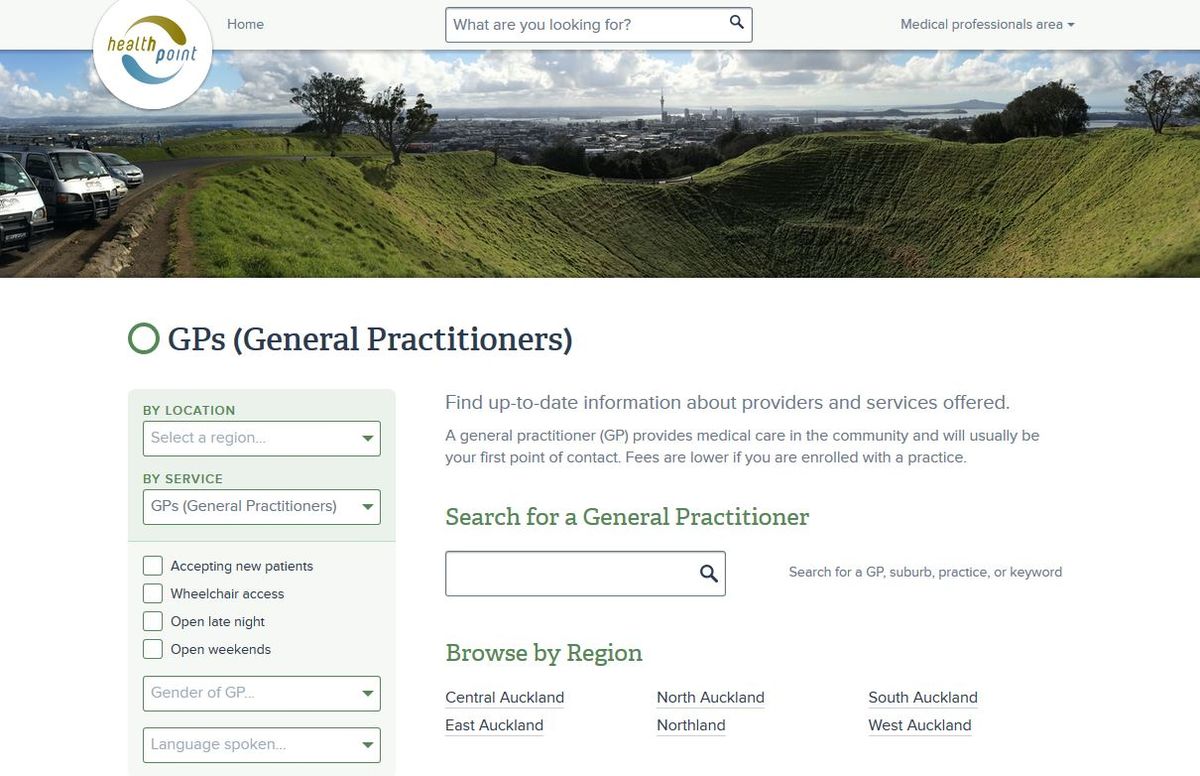 Here's what people are saying about the new look Healthpoint:
As chair of the Auckland and Waitemata locality groups Dr Stuart Jenkins says, "It is exciting to see the new Healthpoint site which provides greater visibility of local health services.  It supports our locality approach to planning which encompasses health information, community engagement and the planning and provision of services".
 "The website has been created in response to consumers asking for easy access to local information to enable them to make more informed decisions about their health care."  says Imelda King, Community Engagement Co-ordinator, Waitemata District Health Board.
"It saved me a lot of time and made it really simple to find a midwife when I discovered I was pregnant. I just used the 'near me function' and all the midwives in my area came up. I didn't even know that most of them were there", Sue, Titirangi.
"It's brilliant! I was able to find a Chinese speaking GP within 5 minutes' drive for my elderly neighbour, it was so quick and made the whole experience of going to the doctor much easier for her", Helen, North Shore.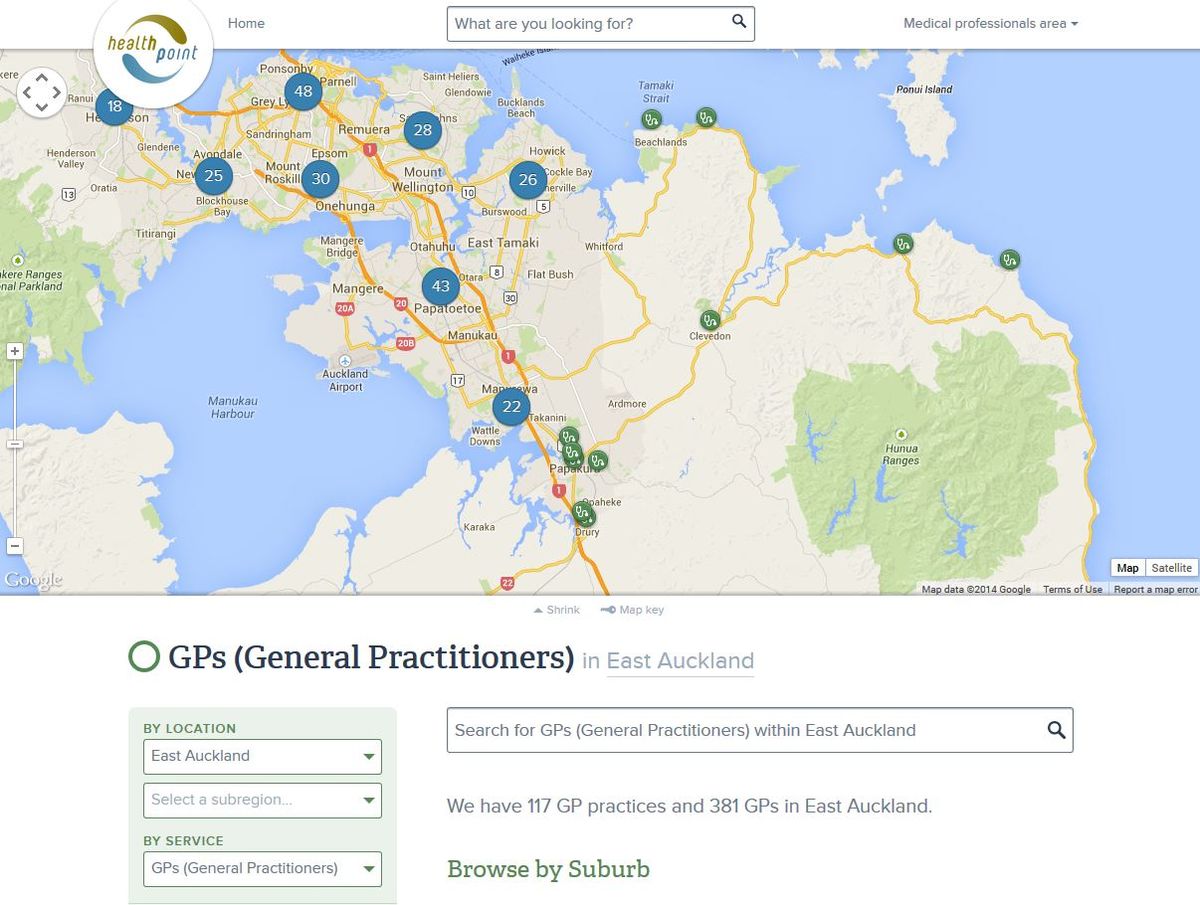 Want to let us know what you think about the new Healthpoint? You can send us your Feedback Here.