Meet the Healthpoint team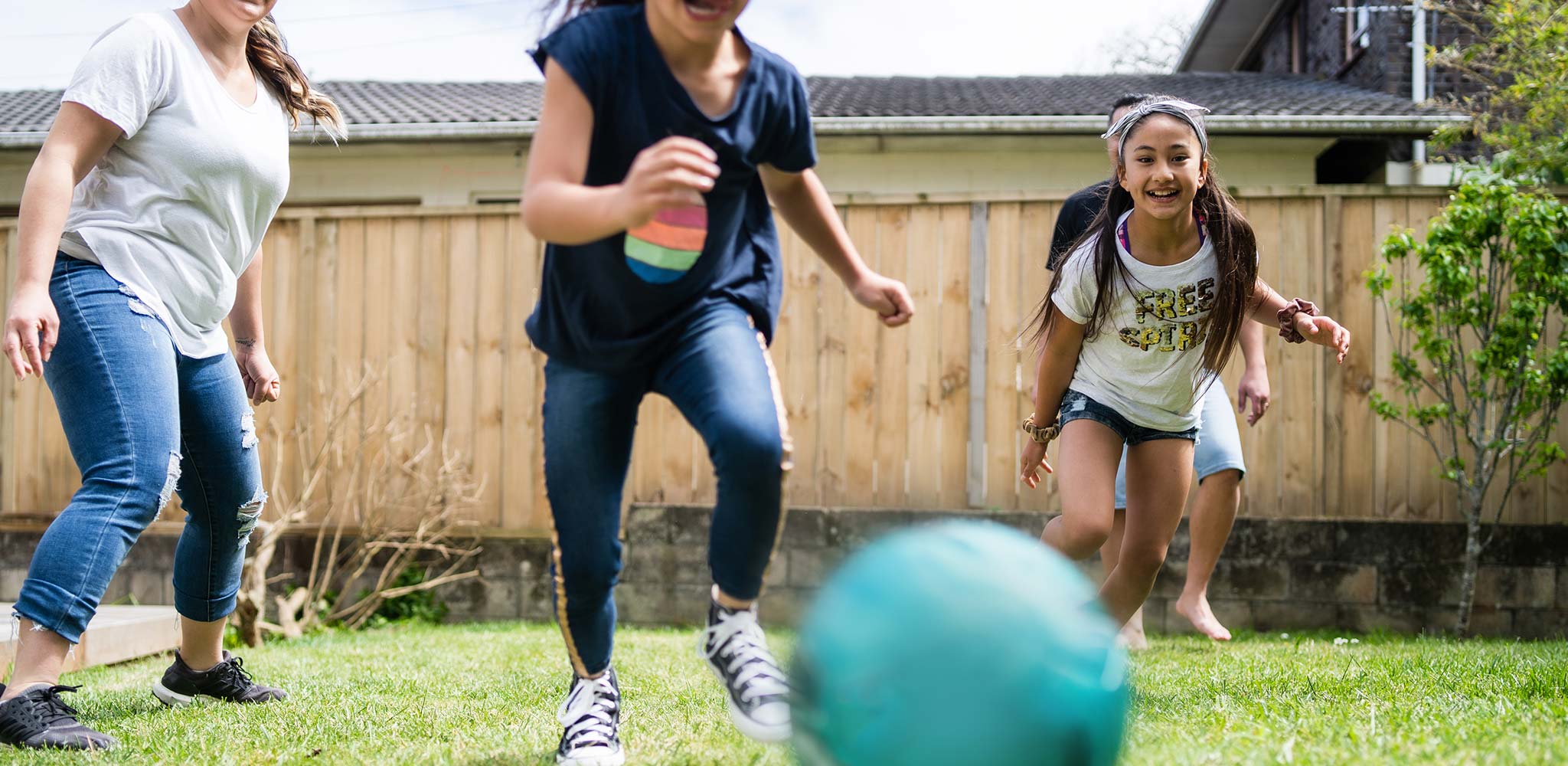 Healthpoint was founded in 2004 by Kate Rhind and John Williams with the vision of giving fairer access online. Since then, they have brought together a talented team of health communications professionals and software developers to create globally significant health technologies.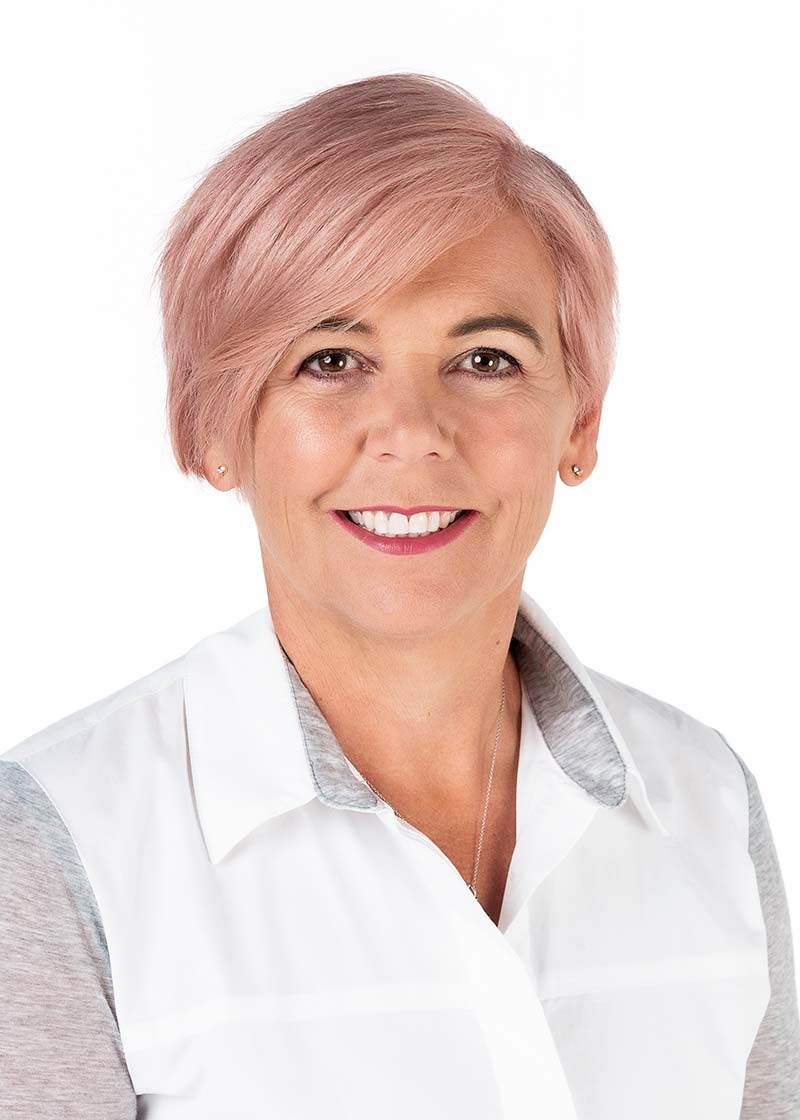 Kate Rhind
Founder and CEO
Kate is Healthpoint's founder and CEO. She is passionate about cloud technology and the role it plays in supporting people to take an active and informed interest in managing and improving their health. Kate loves working with global thought leaders, funders, healthcare providers and patients to understand and co-design digital solutions that effectively manage complex healthcare problems. Kate is a Founding Fellow of the Fellow of Health Informatics New Zealand (FHiNZ) programme. This programme recognises health informatics leaders who contribute to Aotearoa New Zealand's health and disability sector though significant digital and data achievements, leadership and service. Kate served as an elected executive board member for NZHIT (NZ Health Information and Technology) from 2010 to 2020. She was an inaugural member of the Women in Healthtech steering group and continues to be an active member.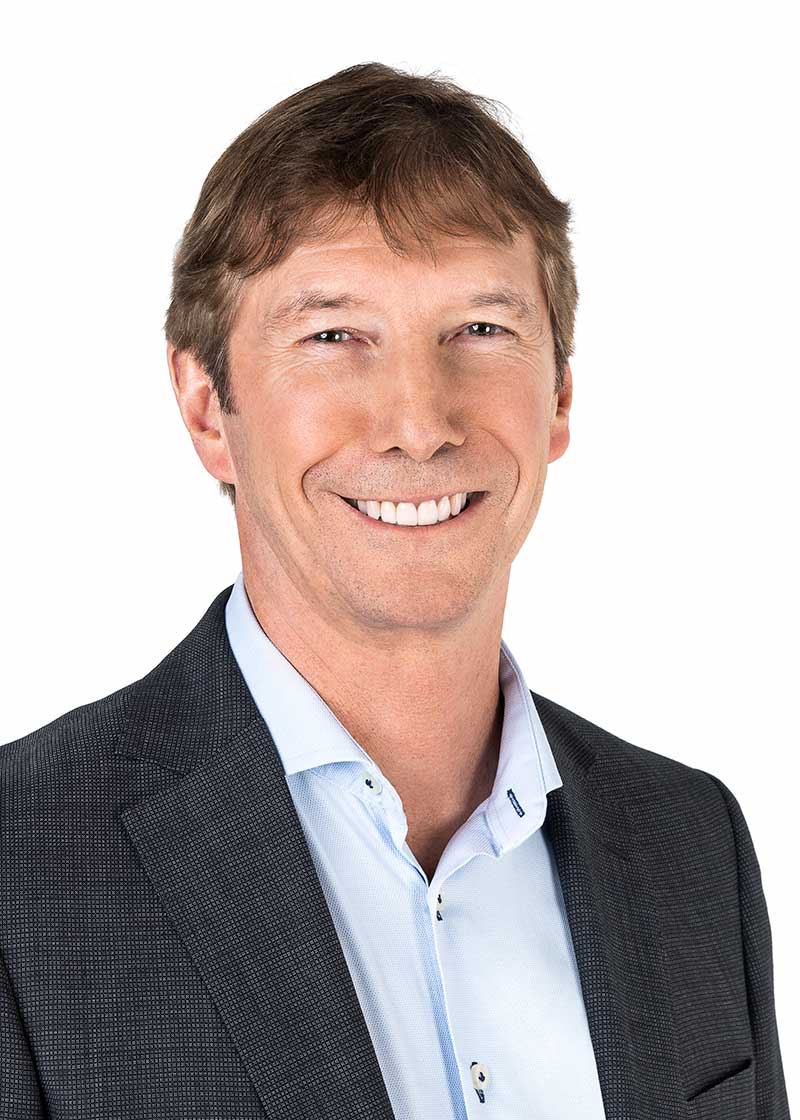 John Williams
Chief Compliance Officer
John has been an executive director of Healthpoint since it began in 2004. He has more than 25 years' experience working in the health sector in Australia and New Zealand. His diverse background includes senior management roles in multinationals in and outside New Zealand. John chairs the New Zealand Health IT Digital Enablers Industry Group (DEHIG). The DEHIG brings together the New Zealand health and disability sector's 'digital enablers'. These are leading organisations in Aotearoa New Zealand, who provide innovative healthcare software solutions and services. John has a BA and Post-graduate Diploma in Business (Auckland University) and an Executive MBA (Massey University).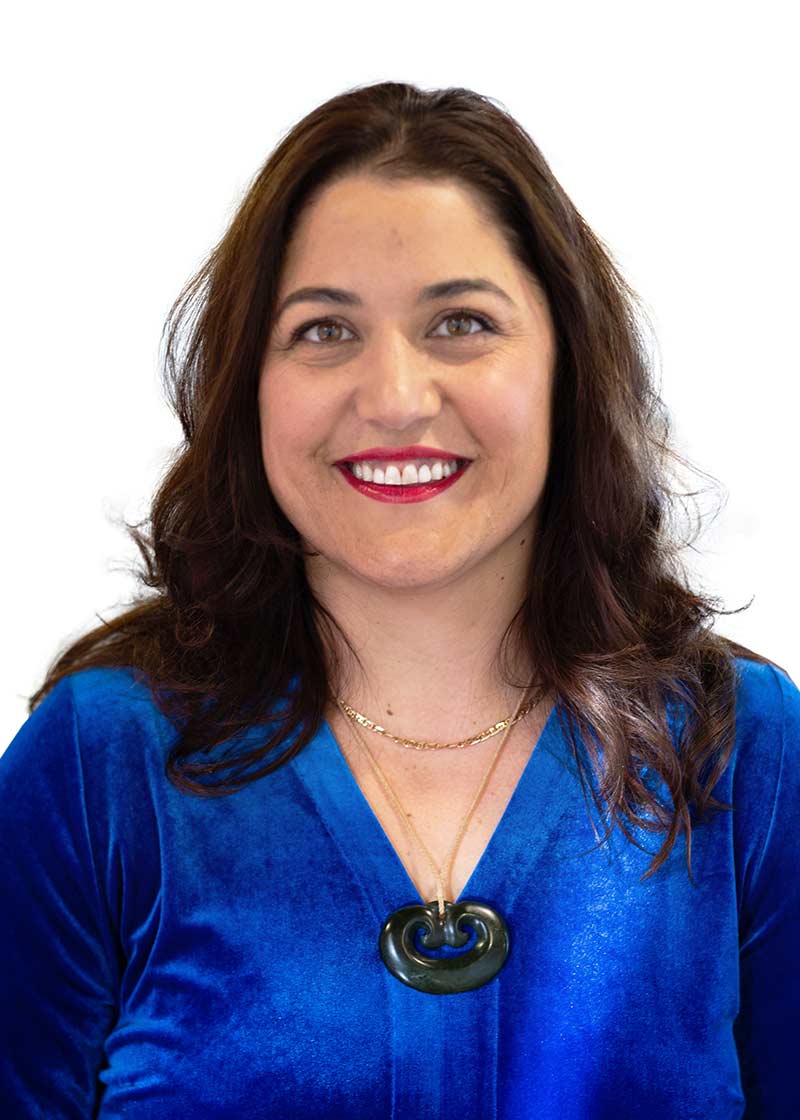 Belinda Allen
Partnerships and Culture Director
Ngāpuhi, Ngāti Hine, Te Whiu Belinda joined the Healthpoint whānau in 2021 as Partnerships and Culture Director. She leads Healthpoint's delivery for Māori in New Zealand and business development of Medinz across Australia. She is motivated to uplift and grow whānau and communities by bringing people, organisations, and assets together, to build powerful and positive relationships. Belinda is a Board member of Precision Driven Health, advancing NZ's world class data science research capability, and NZTech, promoting a socially and economically prosperous NZ underpinned by technology, and is a Mentor for NZ's Women in Tech Association. She was also a founding member of NZ's Women in HealthTech Association. Belinda has a Bachelor of Laws and Commerce from the University of Otago.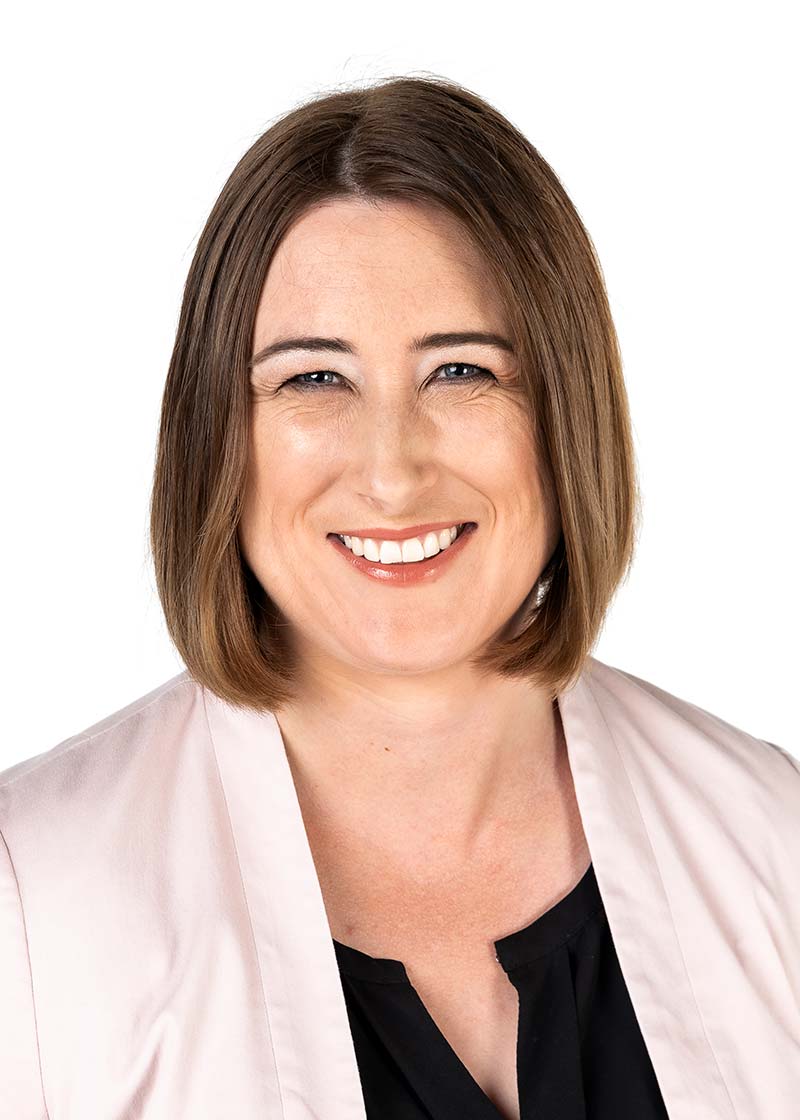 Sam Burchell
Operations Manager
Our Operations Manager Sam joined Healthpoint in May 2008. She brings to the role experience and expertise in systems analysis and developing processes. Sam is responsible for developing and rolling out our 'technology road map'. This is the technical work involved in making sure the Healthpoint and Medinz digital solutions continue to deliver for practitioners, patients and communities into the future. Sam has a BSc (Biological Sciences) and Post-graduate Diploma Health Science (Medical Sciences) from the University of Auckland. Her certifications include APMG Agile Project Management Foundation and Practitioner, HL7® FHIR® Proficient.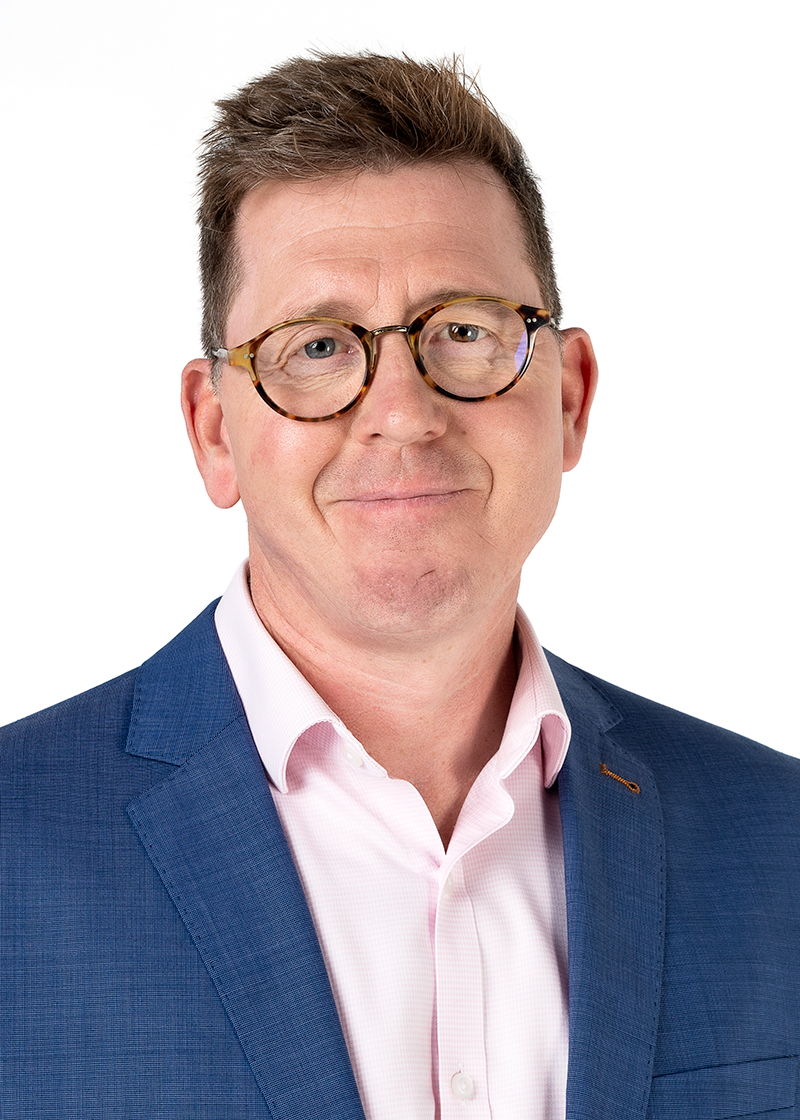 Will Mitchell
National Relationship Manager
Will has held the position of national relationship manager for the Healthpoint Services Directory since Sept 2009. Originally from the UK, Will works closely with medical professionals and the Healthpoint editorial, quality and management teams. He is focused on providing excellence in service to all Healthpoint stakeholders and is committed to helping customers maximise their Healthpoint account to achieve genuine and sustainable online optimisation.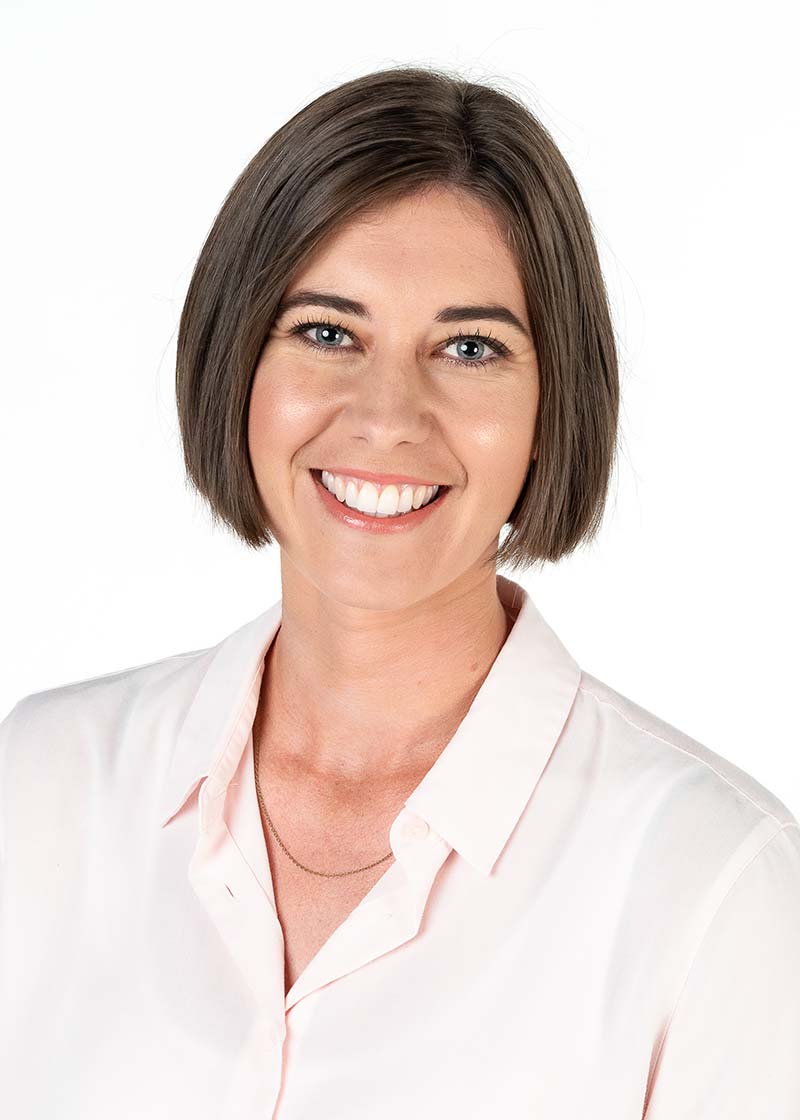 Rhonda Dames
Project Manager
Rhonda joined the Healthpoint team in 2017. She is Project Manager for both the Healthpoint and Medinz solutions. Rhonda works with District Health Boards across Aotearoa New Zealand to help them introduce Healthpoint's national health services directory and the Medinz communication platform and make best use of these in their regions. She loves working with communities and supporting strategies that improve population health and equity. Rhonda studied psychology, sociology and psychotherapy and is particularly interested in solutions for mental health and addictions. Rhonda has a BA (Auckland University) and Graduate Diploma in Health Science (AUT University).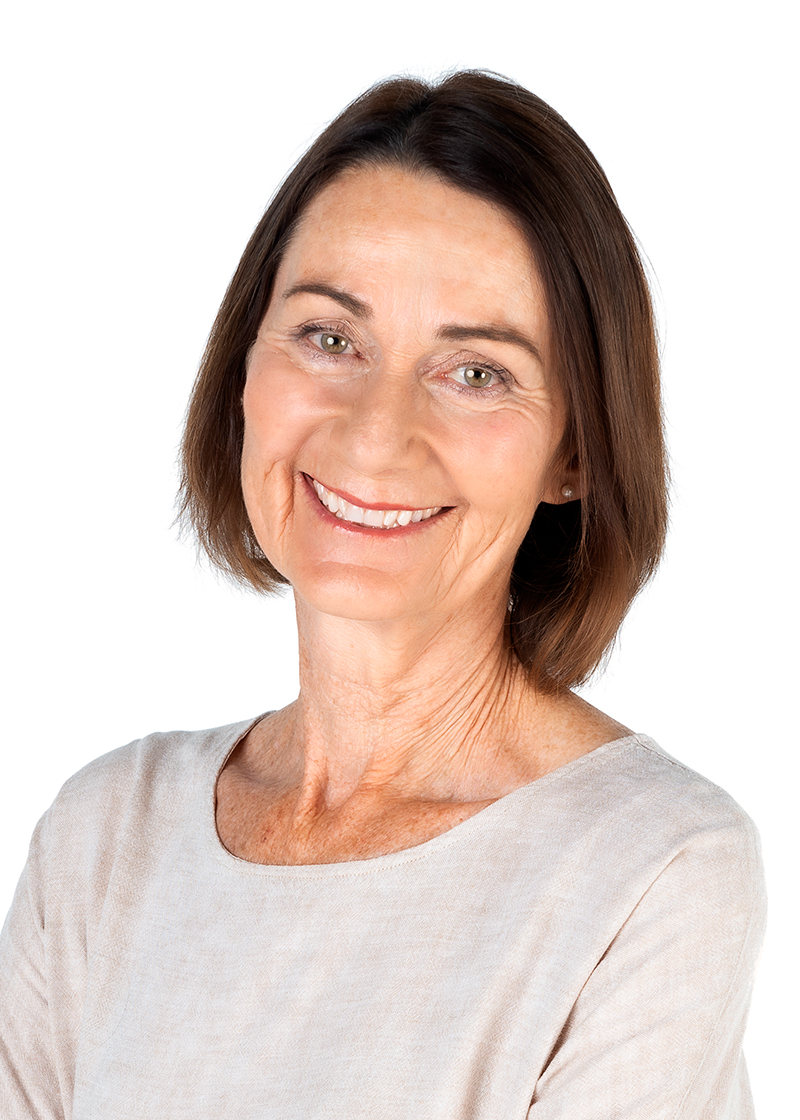 Kirsty Menzies
Medical Editor
Kirsty has been Healthpoint's Medical Editor since 2004. Her background is primarily in medical publishing in multinational medical publishing and pharmaceutical industries. She has experience in medical writing and editing, sales, marketing, clinical research management and regulatory affairs. BSc Hons (Otago University), Dip Book Editing, Proofreading and Publishing (NZIBS).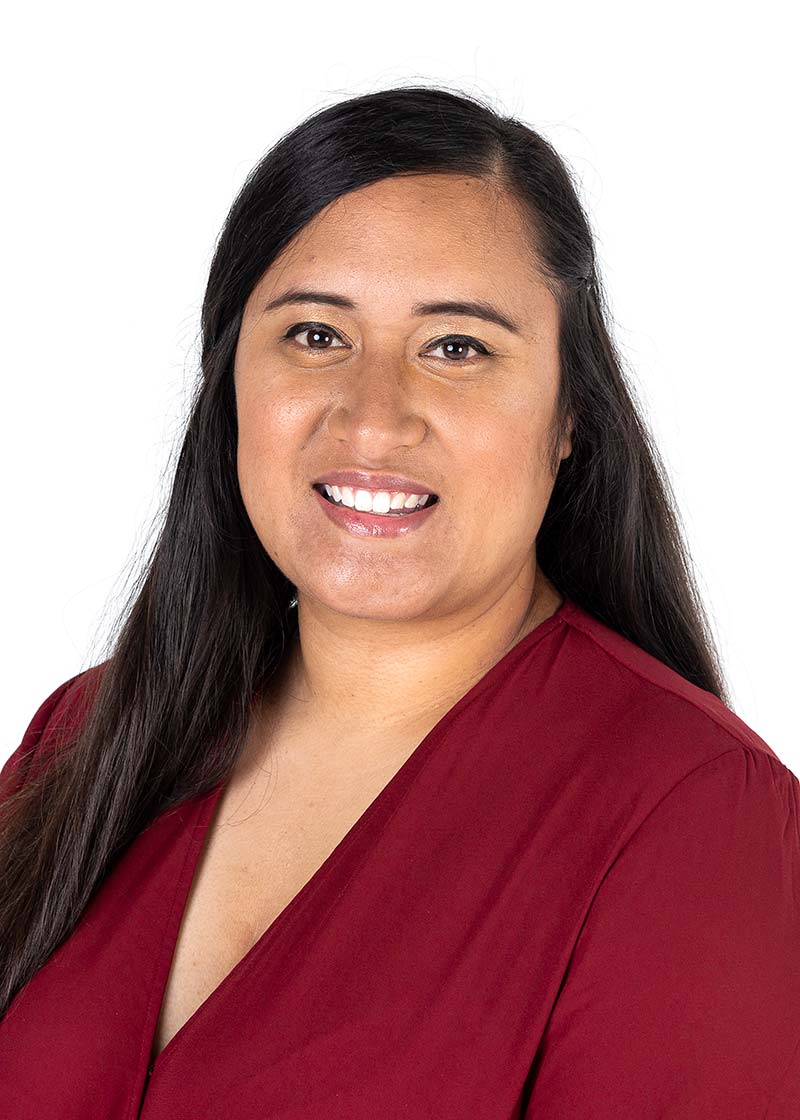 Dora Malo
Senior Customer Support Administrator
Dora joined Healthpoint in January 2016 as the organisation's Customer Service Administrator. She has a strong background in Customer Service & Sales, and is focussed on providing excellent service to all customers of Healthpoint's services and products. Dora currently manages the office based customer service duties and designated administration systems and processes for Healthpoint, ResilienceTec & ERPT.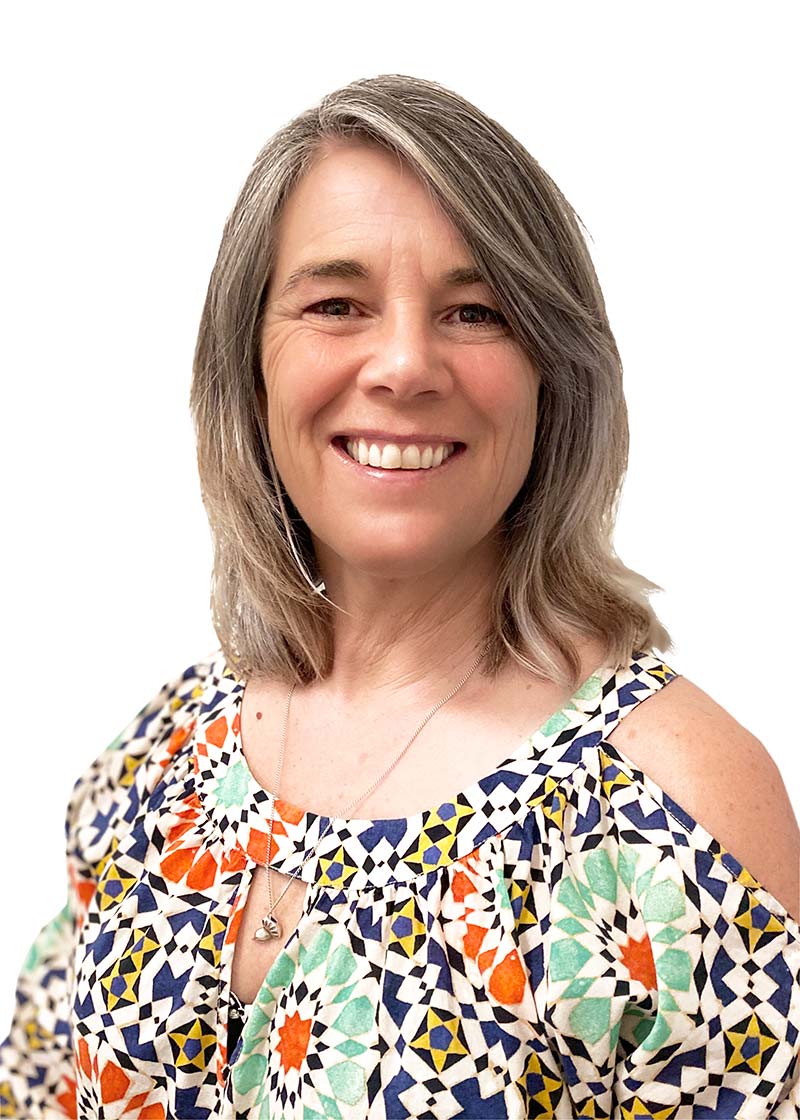 Nikki Rhind
Customer Support and Data Analytics
Nikki has been an integral member of the Healthpoint team since 2007. She has expertise in customer support and data analytics. Nikki works alongside New Zealand's District Health Boards to help them use the Healthpoint platform to support their services. She has been busy during COVID-19 liaising with DHBs and ensuring that COVID-19 testing information is consistently reviewed and updated across Aotearoa New Zealand. Nikki was previously a Senior Communications Advisor – Primary Care at Counties Manukau Health in Auckland where she looked after the communications from the DHB to primary carers.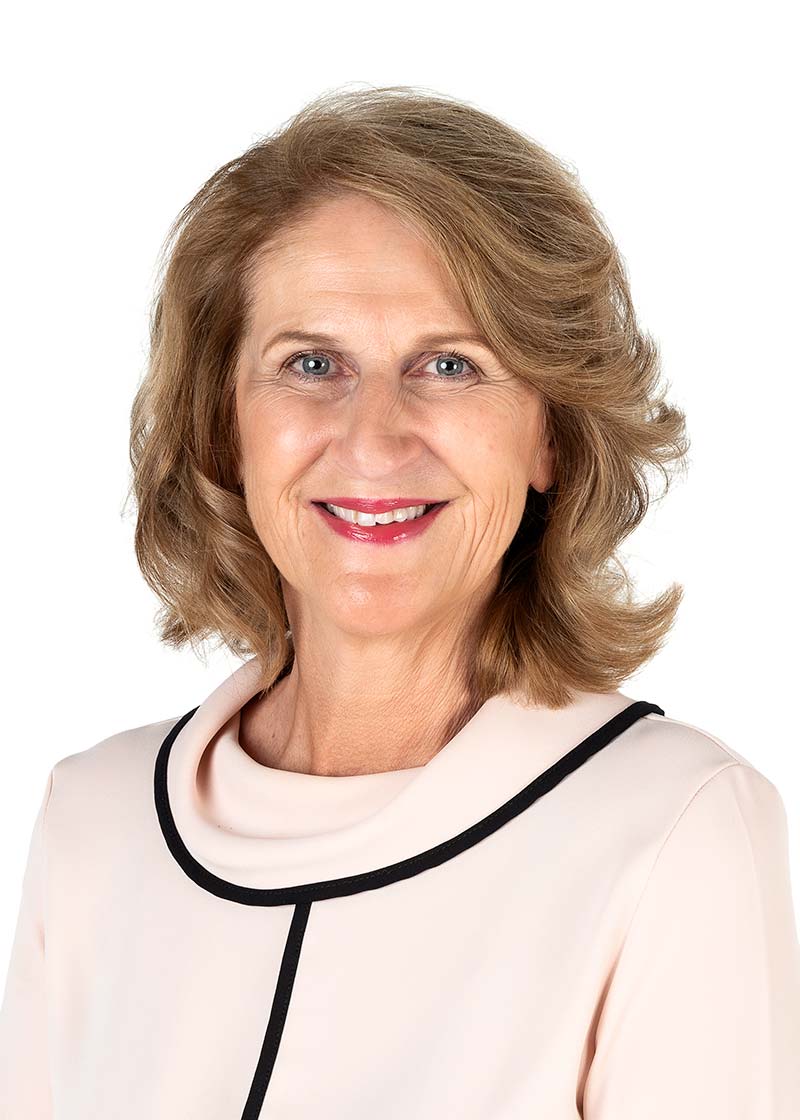 Lynne Lawson
Customer Support Administrator
Lynne joined Healthpoint in April 2019 as a Customer Service Administrator. She has an extensive corporate background as a Personal Assistant and enjoys interacting daily with healthcare services across New Zealand, including DHB services, GP practices, community pharmacy, dentistry, mental health and addiction services, lead maternity care providers and social and community services. One of Lynne's main roles is to work closely with these services to ensure they are profiling the most up-to-date information on the Healthpoint platform.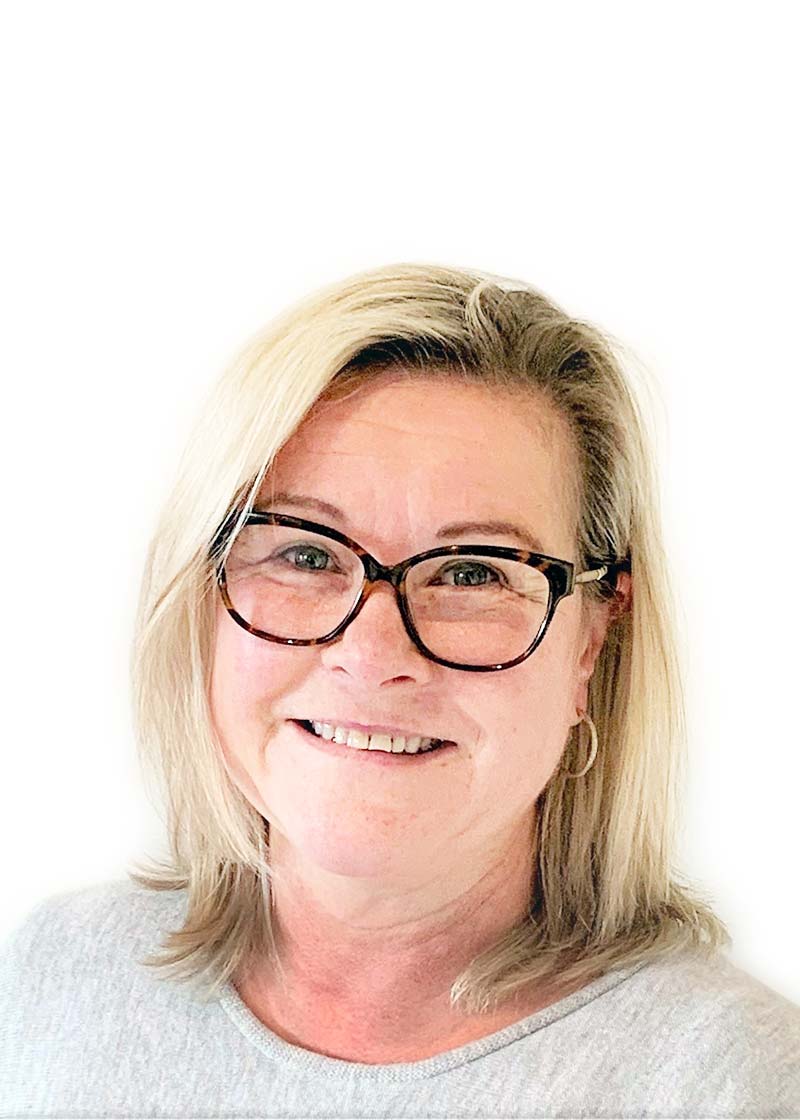 Dianne Thomas
Community Engagement
Dianne has worked with Healthpoint on several projects since 2019. Dianne works with new services to on-board them and give them the tools to manage their profiles as part of community engagement. Dianne has a nursing background and many years in the medical device industry both in sales and management, and more recently in the aged care sector.