Media are increasingly interested in the importance of trusted health communications. With our long-standing reputation for connecting more people to better healthcare and our role in the COVID-19 New Zealand response, Healthpoint Ltd is often asked to provide fresh thinking on how health tech can solve some of today's biggest challenges. Here's a selection of our stories: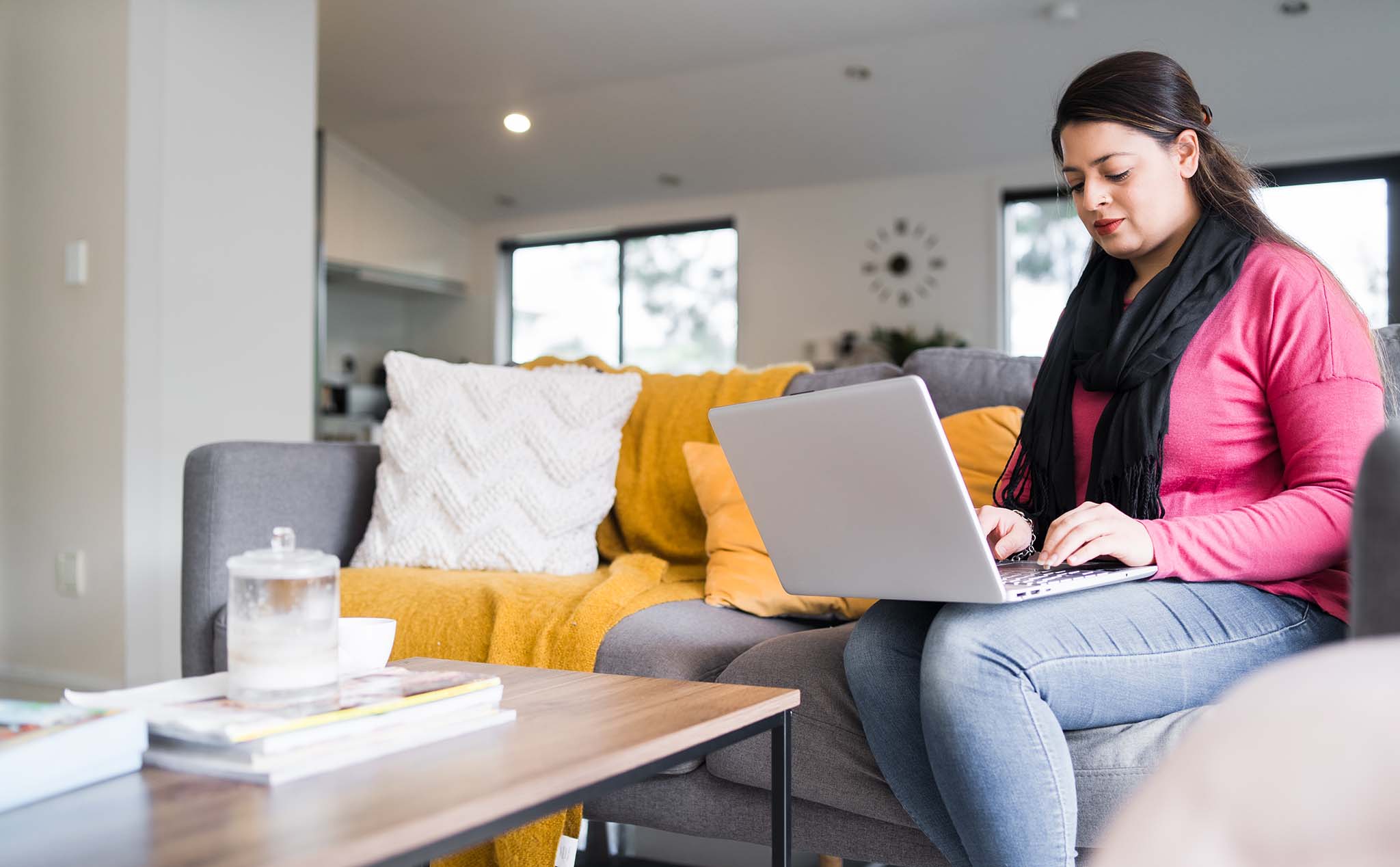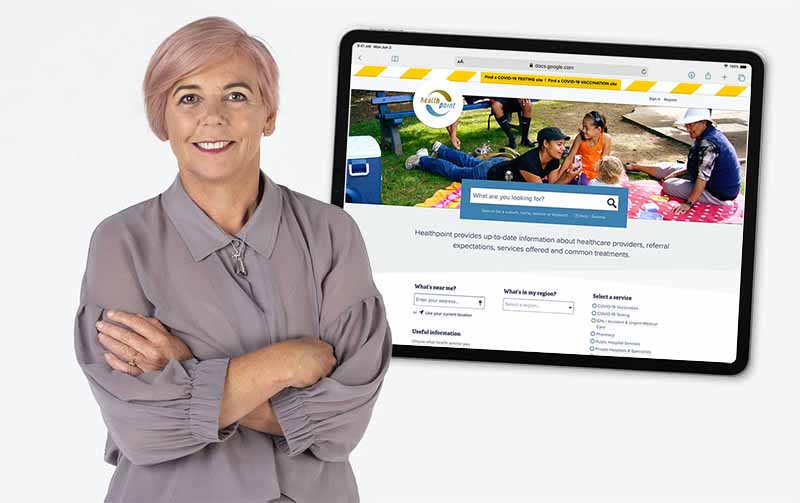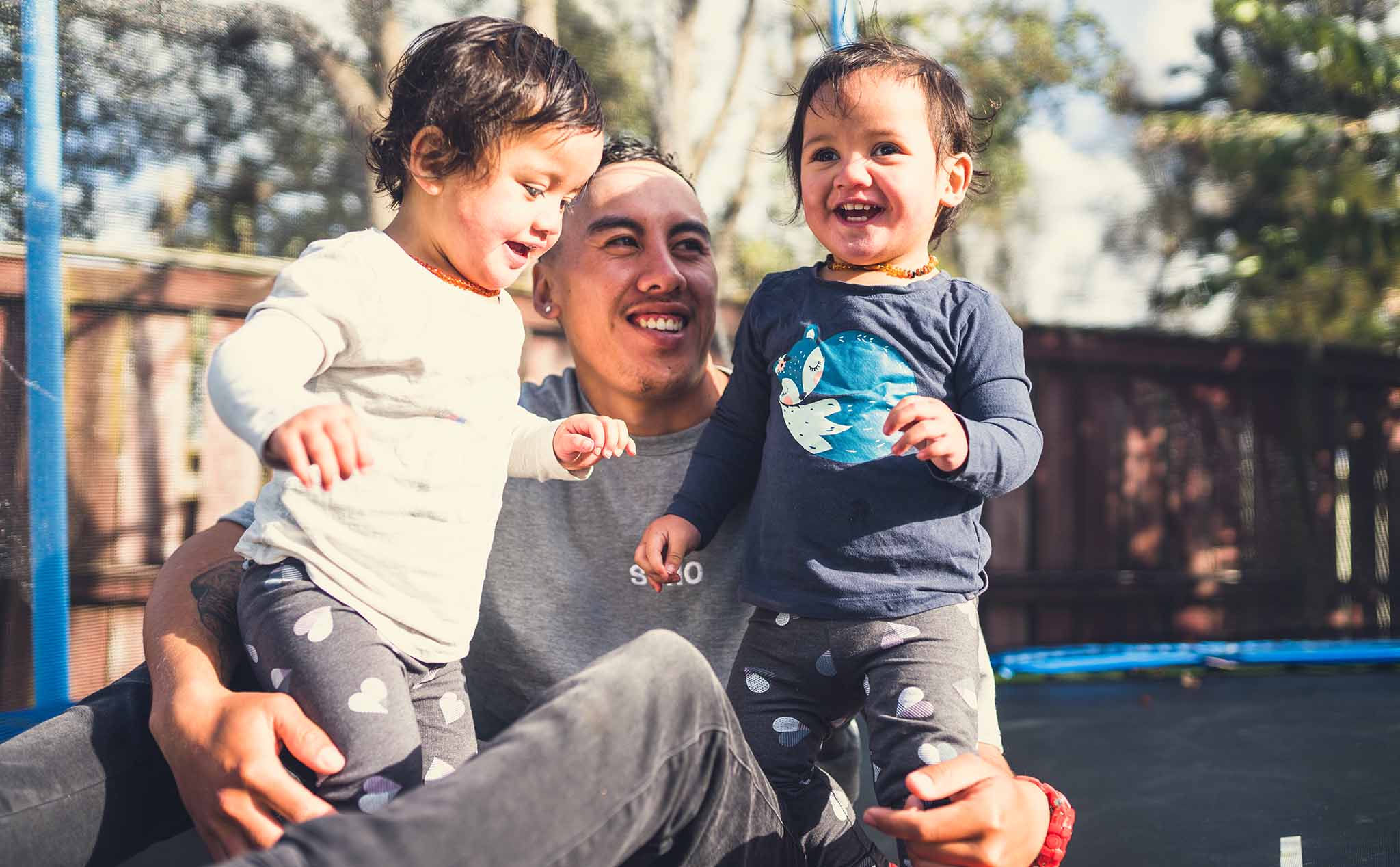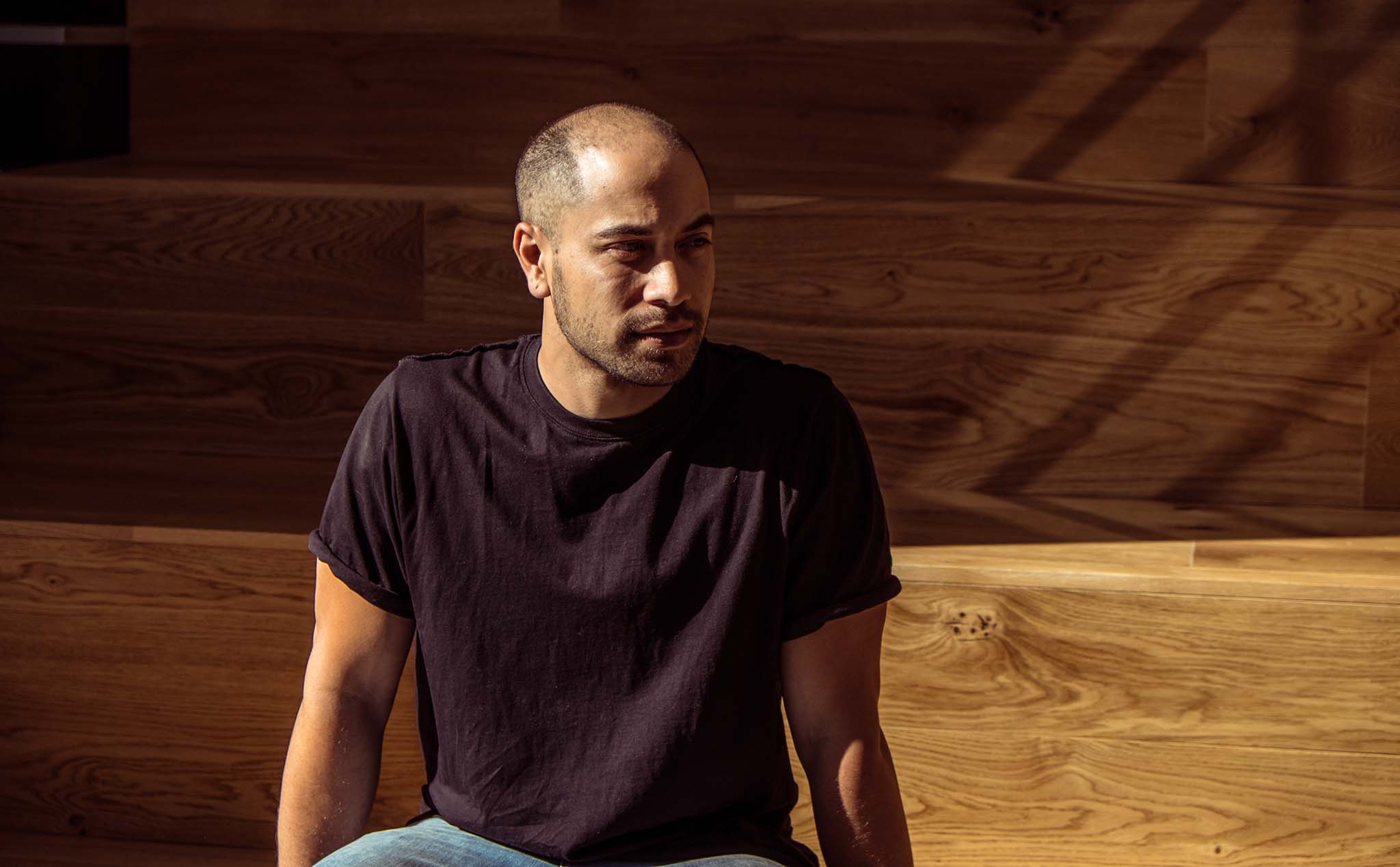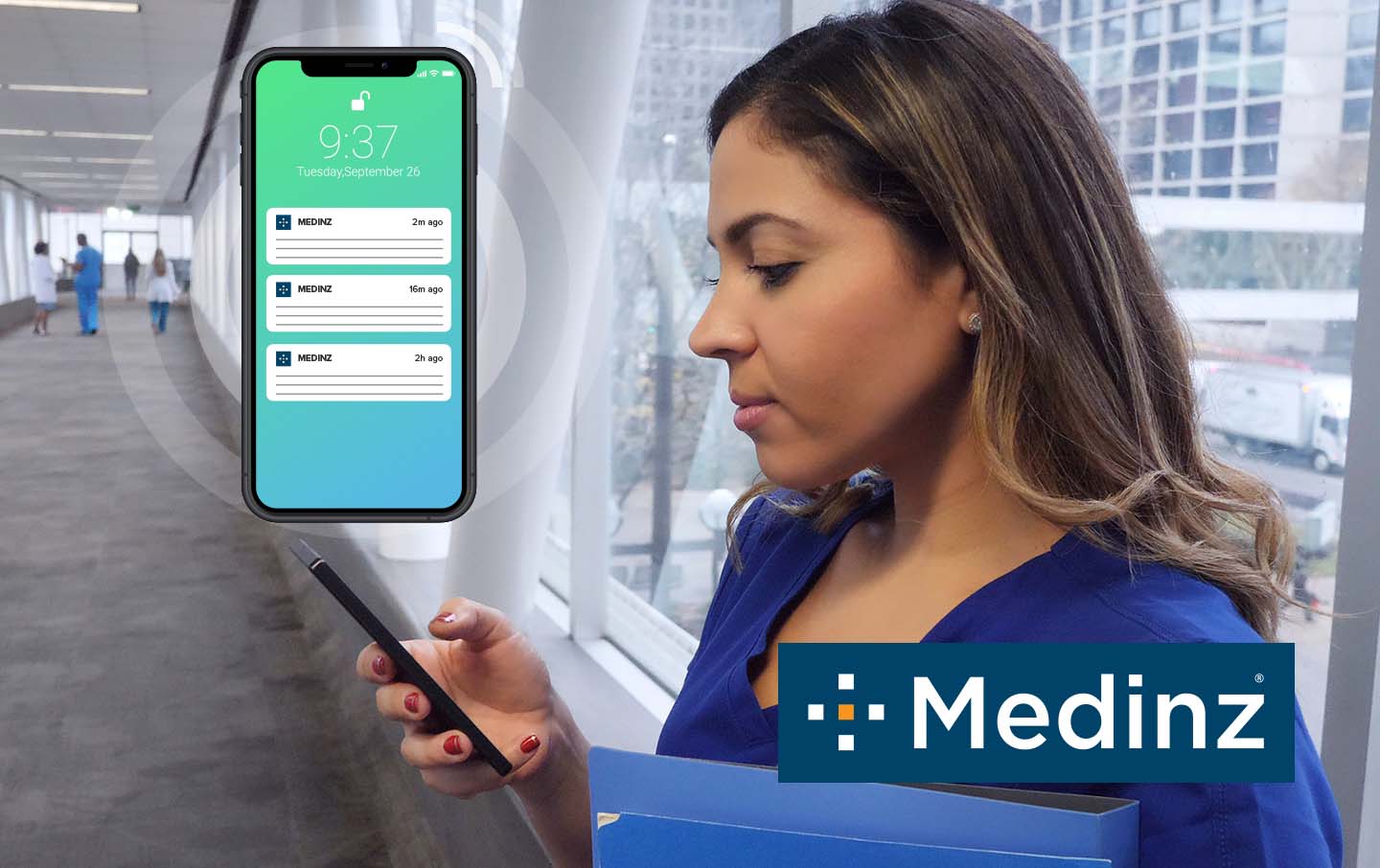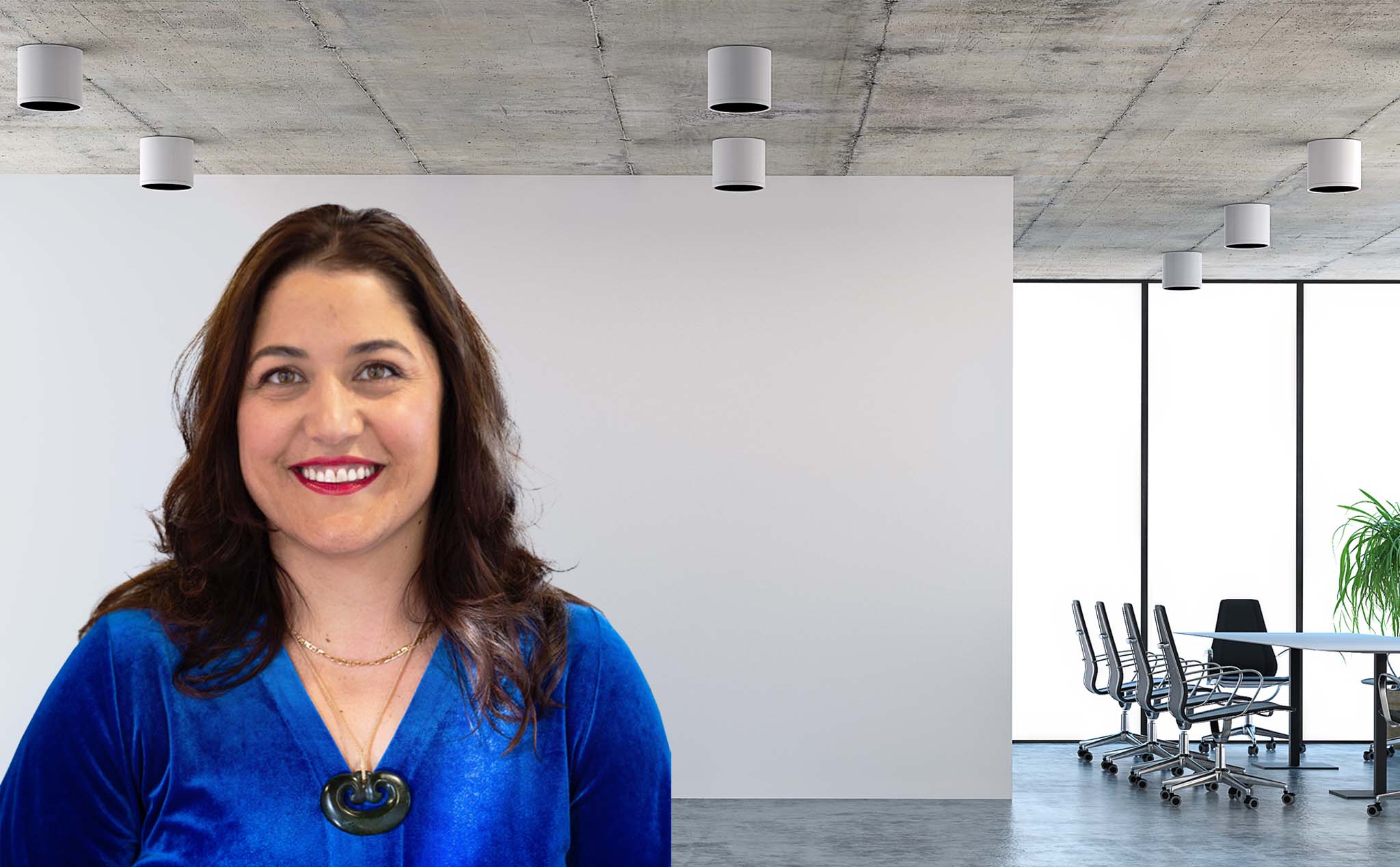 Posted June 14, 2021
Movers and Shakers – Autumn 2021
Belinda Allen has joined Healthpoint as director of partnerships and culture. Allen is motivated to bring different people, groups and assets together, to build powerful and positive relationships that uplift and grow whanau and communities.
Read more >