Healthpoint is New Zealand's national health services directory. We enable equal access to detailed health service information, supporting people to navigate and better engage with care.
Our kaupapa is about connecting people, whānau and communities with health and social services. Broadly we are passionate about creating greater transparency of the health sector, providing people with resources to make informed decisions and better navigate their health journey.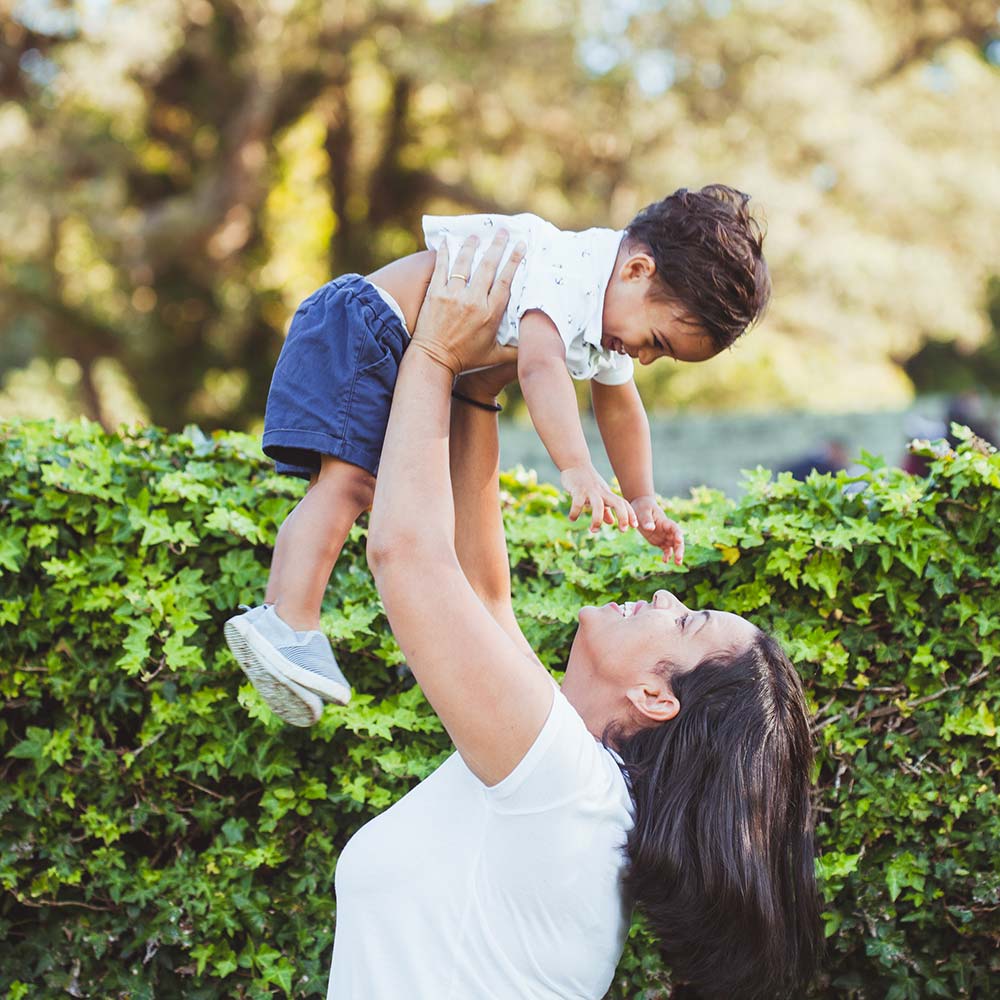 We collaborate to enable NZ initiatives including:
Whakarongorau NZ's National Telehealth Service
Mental Health and Addictions National Directory of services and programmes
GP rostering and after hours
National sexual harm and elder abuse service directories
Ministry of Health Covid response
St John Ambulance Service
District Health Board community strategies
We know how important accurate information is to support wellbeing, so keeping our Healthpoint directory up-to-date and relevant is our top priority.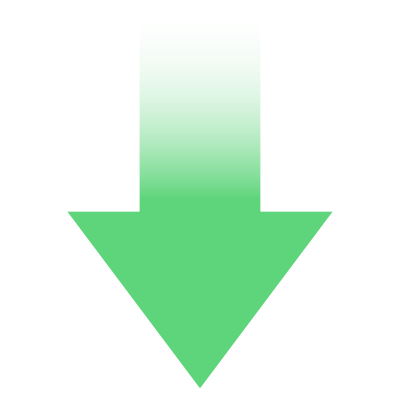 The result:
Information that people can use and trust.
Healthpoint Directory Case Studies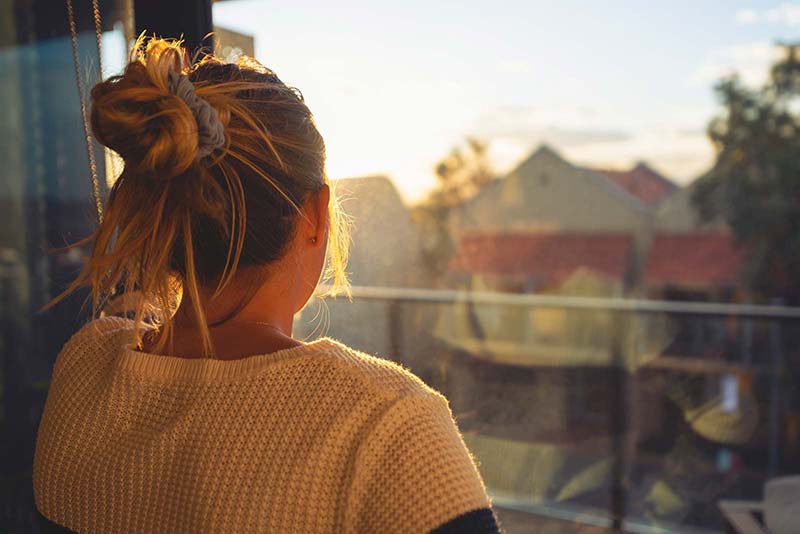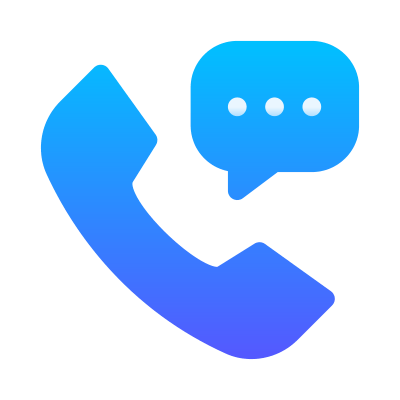 NZ's Mental Health & Addictions Directory
In late 2016, Healthpoint partnered with Homecare Medical to develop a new mental health and addictions directory to support staff on the national telehealth service lines, including Depression Line, Gambling Line, Alcohol Drug Helpline, Quitline, 1737, Need to Talk? and the Early Mental Health Response service (supporting people who call 111 in psychological or social distress).
Read more >