New Zealand Innovators Awards 2015
September 21, 2015
Nexxt has been nominated for the NZ Innovation Awards for 2015. Today it was announced that we are one of 7 finalists in the Innovation in Health and Science category for 2015.  This is a huge accolade for the product, its current implementation and future potential.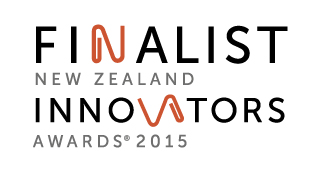 The awards event takes place on the 21st of October with winners being announced on the evening.
To have a look at the services that made Healthpoint an innovation finalist, see our Product Information.
For more information about the award visit the New Zealand Innovators Award website.