The Medinz communication platform played an important role in keeping people and communities safe when a major storm struck New Zealand's largest city, taking out the power.
On 10 April 2018, a huge storm left large parts of the Auckland region – and many primary healthcare providers – without power. This situation occurred just a few months after two of Auckland's District Health Boards had started using Medinz as their primary care communications platform.
The storm and power outage was the first test of Medinz's abilities to easily prioritise sending critical clinical information to GPs and other primary care providers. Medinz proved that it could efficiently send out crucial information to keep urgent care centres, general practices and pharmacies up to date with the changing situation.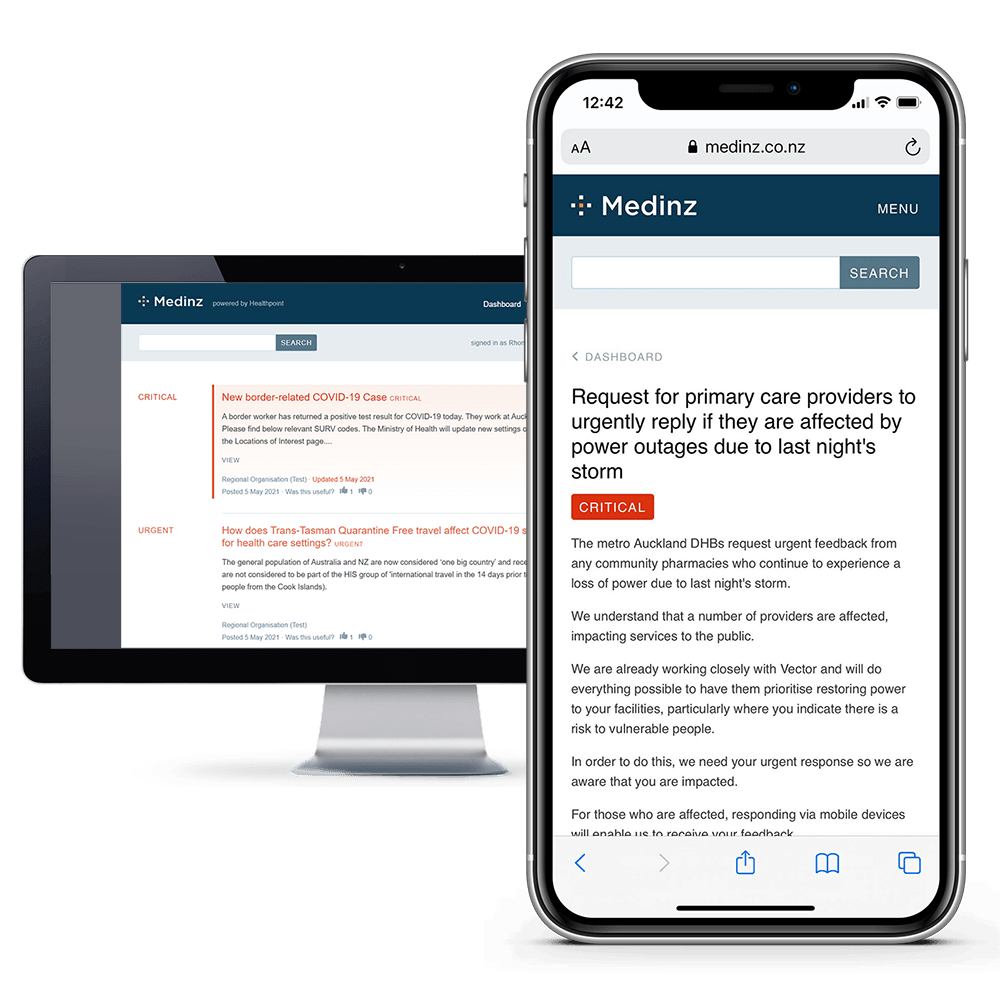 Medinz helps keep essential health services running
During the storm and in the five days that followed, health agencies used Medinz to send nine critical messages to at least one contact person in each organisation. With communication networks in disarray, Medinz' practice of distributing messages by fax, email and text ensured they reached recipients quickly. All messages were with providers within 10 minutes of publishing.
The Medinz implementation was driven by a steering group which included the:
1. Clinical Director of Primary Care, Northern Region Health Control Centre
2. Head of Emergency Management and Response Northern Region
3. A DHB Chief Information Officer
4. Communications Directors at the DHBs
5. Clinical Lead and Communications Director for regional public health
6. Clinical Lead for Community Laboratories
7. Primary Care GP and Nurse Liaisons
The messages achieved results. For example:
• The region's testing provider, Labtests, used Medinz to alert GPs that some Labtests branches were closed and to ask them to delay routine blood tests until power could be restored. The response was significant and rapid: weekly test collections fell from 12,000 to 3,000, helping Labtests to prioritise critical work.
• The DHBs used Medinz' two-way direct messaging system to ask providers across the region if they had lost power. Within just a few hours of this message, the DHBs had collected this vital information and relayed it to Vector, the city's electricity network provider. Armed with this data, Vector was able to prioritise healthcare facilities as it restored the region's power. Before Medinz, collecting this data involved a manual process which took up to three days.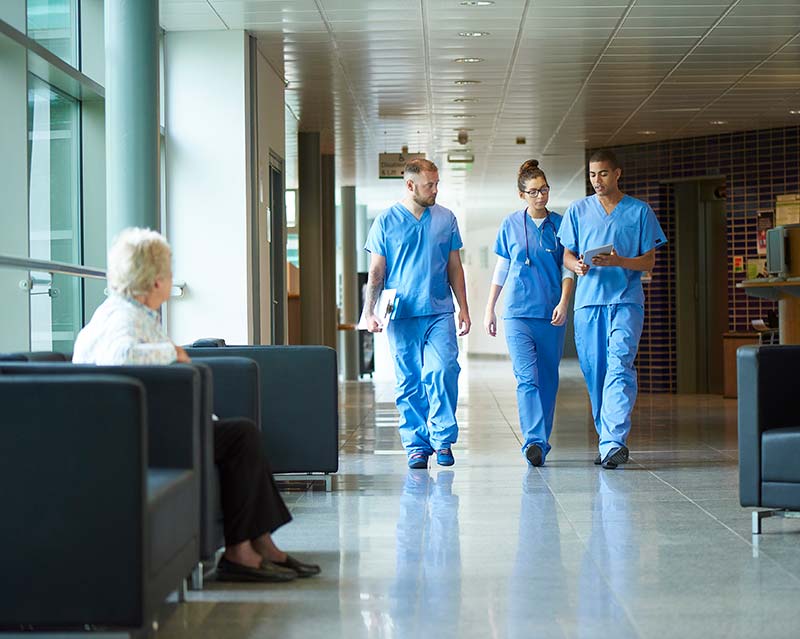 Following the critical message from Labtests, test collections dropped from 12,000 per week to 3,000, helping to prioritise critical work.
"Using Medinz meant we felt confident that we could reach general practices and urgent care centres very quickly and easily with our urgent message. As a result, we saw a real-time response of practitioners following our guidance. Medinz really showed its value enabling us to focus on the most important patient test results."Saad Mansour, Quality Manager, Labtests.
Key statistics
Routine laboratory testing fell 75%, helping Labtests prioritise critical work.
Your toolkit for safer communities
To take better care of your communities and improve treatment during a natural disaster, Medinz supports you to decrease your risk and take care of all. It does this by delivering: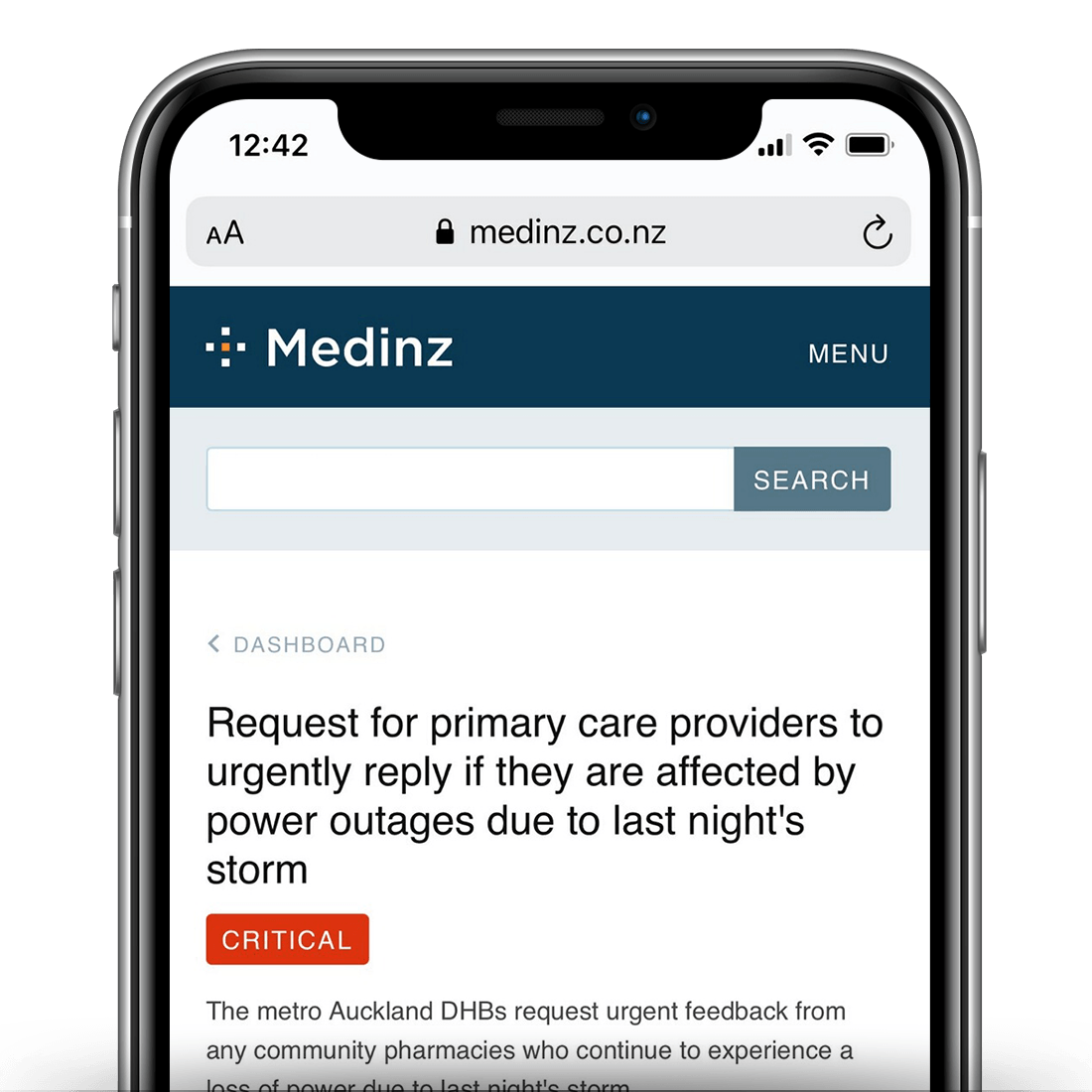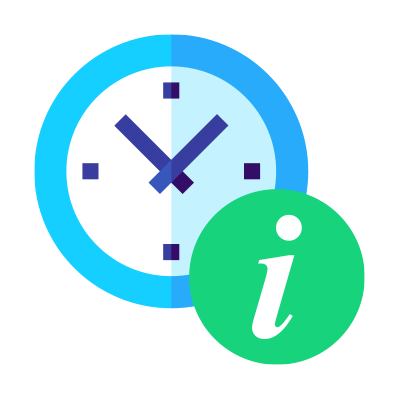 Direct, timely information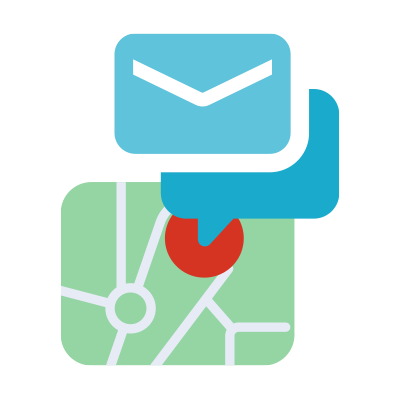 Sending messages to specific suburbs/regions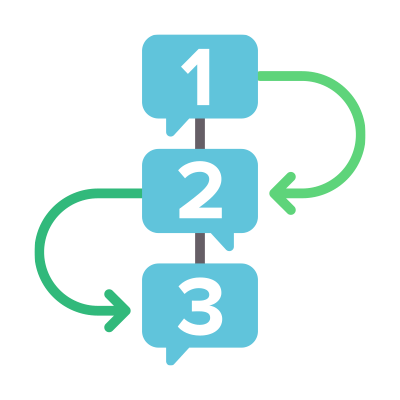 Prioritising message dependent on level of urgency and risk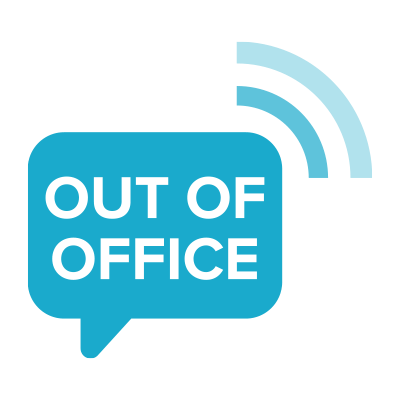 Ensuring out of office/clinic responsiveness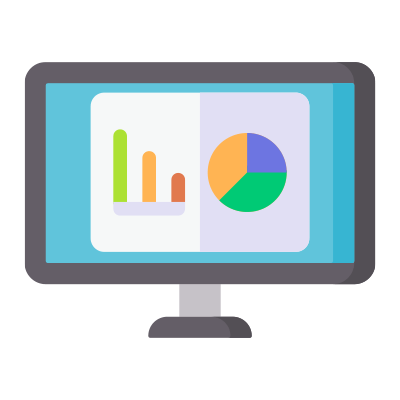 Visibility of message delivery and readership dashboards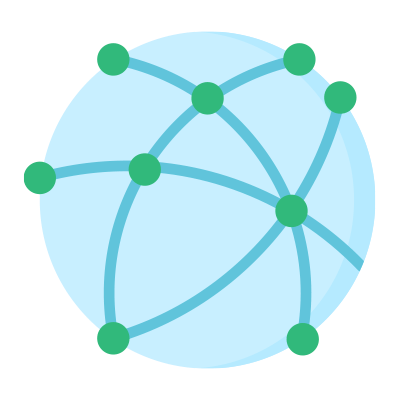 100% coverage to all identified organisations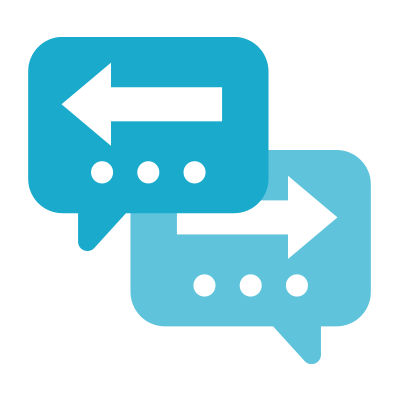 Two-way conversations between clinical experts and providers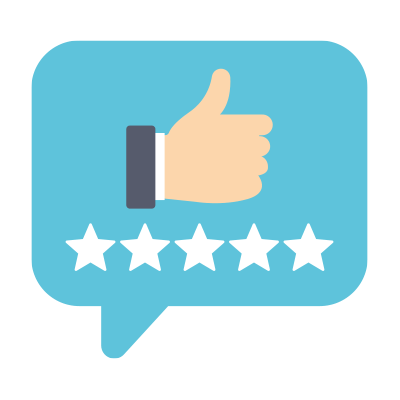 Recipient feedback on usefulness of message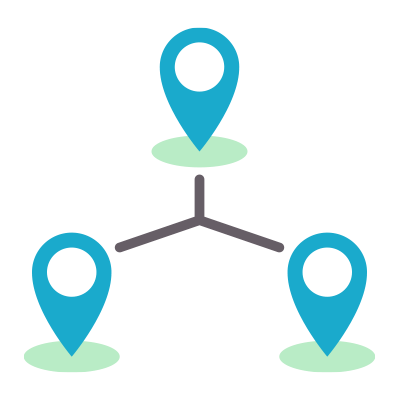 Ability to coordinate messaging across regions for particular events/processes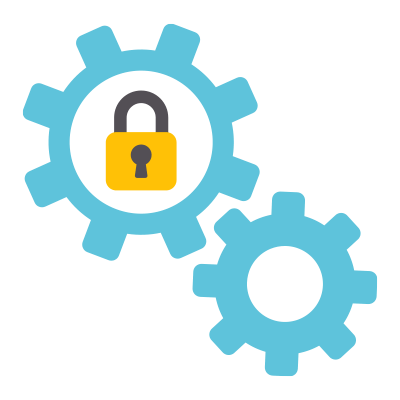 Processes managing publisher permission for message distribution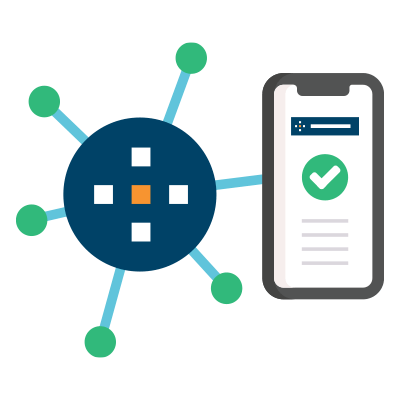 Giving one streamlined platform for fewer messages, greater reach and recall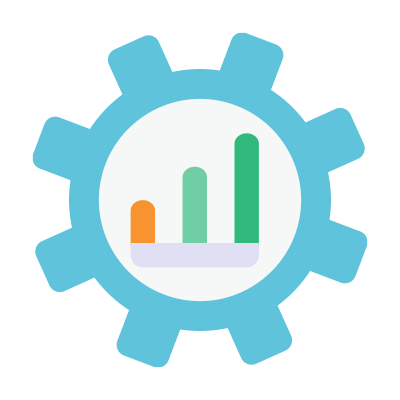 Offering continuous improvement processes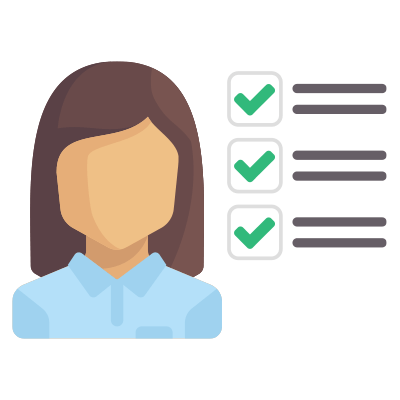 Messages to the recipient's preference